OUR PRODUCTS
Our Company is presently engaged in the business of granting loans against securities, ESOP financing, margin trade financing and IPO financing.
Read More

Loan Against Securities

ESOP Financing

Margin Trade Financing

IPO Financing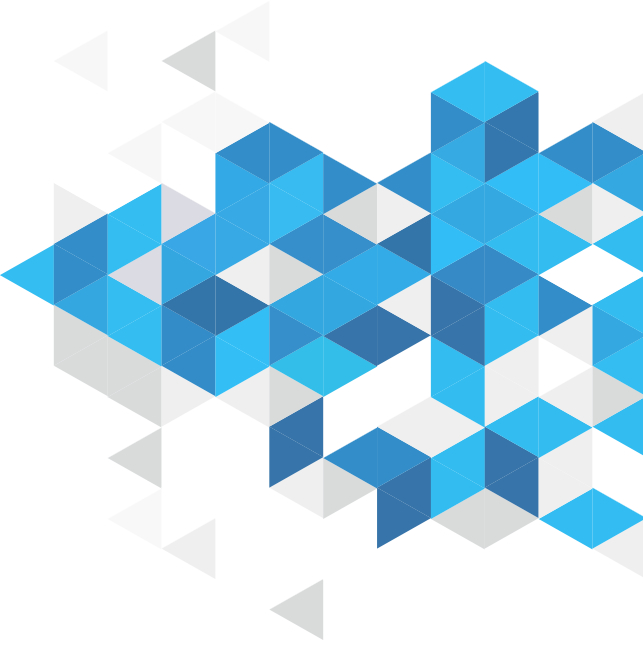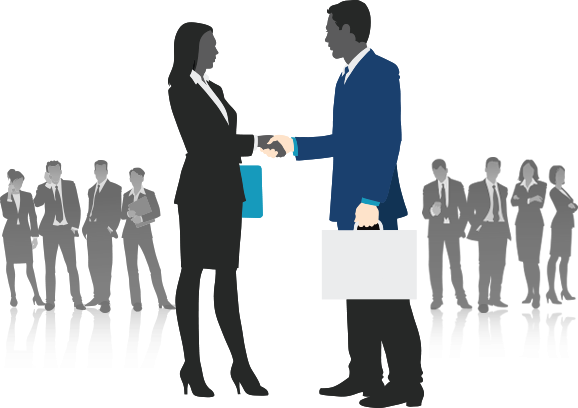 INVESTOR RELATIONS
Our Investor Relations programme, as with everything we do, is steered by our Guiding Principles – to be open, transparent and accountable. It is the key to building long term relationships with our stakeholders. We do this by adopting the best-in-class practices.
Read More
ABOUT US
Nuvama Wealth Finance Limited ('the Company') was incorporated under the Companies Act, 1956 on 27-10-1994 promoted by the Nuvama Group. The Company has received the Certificate of Registration from Department of non-banking supervision (DNBS) of Reserve Bank of India (RBI) to commence/carry on the business of non-banking financial institution.
Read More
LICENSE DETAILS
Nuvama Wealth Finance Limited (NWFL) |
CIN: U67120MH1994PLC286057

The Company is having valid Certificate of Registration (CoR) No. B- 13.02144 dated 13.12.2016 issued by Reserve Bank of India (RBI) under Reserve Bank of India Act, 1934. However, RBI does not accept any responsibility or guarantee about the present position as to the financial soundness of Company or correctness of any of the statements or representation made or opinion expressed by the Company.